Time For Social
A wide range of digital marketing services
Speak with a results specialist today to get started with SEO, PPC, social media, web design & more.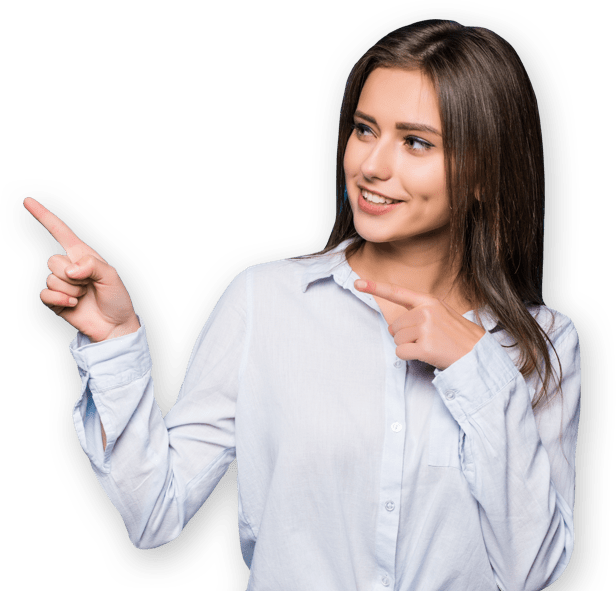 Time For Social
A wide range of digital marketing services
Speak with a results specialist today to get started with SEO, PPC, social media, web design & more.
---
READY TO GROW?
GET YOUR FREE PROPOSAL TODAY:
---
Our digital strategists have put together successful Internet marketing campaigns for businesses ranging from local coffee shops to publicly traded companies. They'll do the same for you. Request a free quote and experience why Time For Social is rated as the best digital marketing agency in Egypt.
---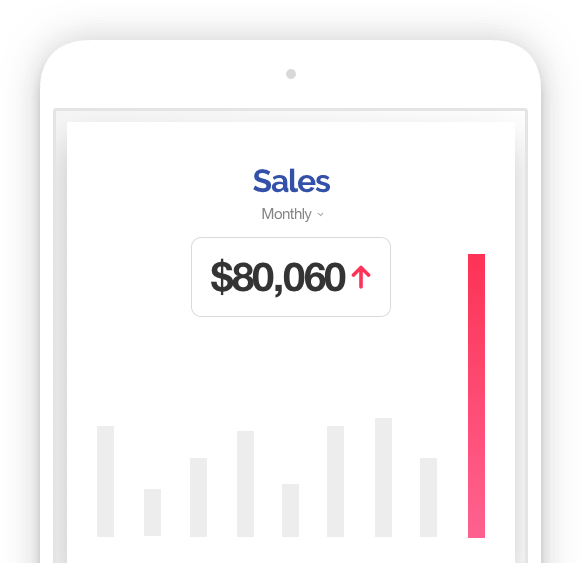 Our full-service web solutions help your business grow online leads, calls, and revenue.
---
Time For Social is a full-service Internet marketing and SEO company offering innovative web marketing solutions to mid to large size companies across the globe. As a leader in digital marketing consultant, Social media marketing, SEO, web design, ecommerce, website conversion, and Internet marketing services, our firm prides ourselves on driving traffic, converting visitors, and measuring effectiveness to ultimately deliver real results for our clients.
We have an ever-expanding trophy cabinet for our web design, SEO, and digital marketing work. Get in touch with our team today to experience what makes Time For Social stand apart from other digital agencies.
Start Here:
How Time For Social Creates Business Growth


Digital Marketing Agency
Discover why over 90% of clients continue their partnership with Time For Social after 3 months of service
---
SERVICES
---
What we can do for you?
---
Design & Layout
We harness creativity in design. In order to show your business identity as international brands to strategically grow your business.
Marketing Consultant
Deal with Time For Social as your digital marketing department & outsource all your E–Marketing activities which include.
---

Social media management
We create and share actual marketing content at a precise time, on the right channel, which includes a strategic approach to reach the right audience, and ensure relevancy and audience interest, action and retention.
Social Media Marketing
Time For Social is a leading social media marketing agency with a focus on driving impactful business growth through social media services.
---

SEO & SEM service

Time For SocialTime know your competitors in your business, and we know how to analyze your weaknesses and strengths, which helps us to draw a distinctive marketing strategy for your business.
Google Ads
ِAt
Time For SocialTime we use Google ads, which is the first tool in the search that helps you reach customers looking for your services.
---
Website design
Time for social technical team combined experience in technical web development, website design, and E-commerce.
Startups
Start your business with our marketing experts with a successful and pre-achieved strategy. These are the most important steps to ensure the success of your project.
Brand Experience
Brands big or small, we work with them all.
DRIVING DIGITAL REVENUE FOR OUR 700+ SATISFIED CUSTOMERS
Time For Social history
About Time For Social
Established in 2015, Time  covers both online and offline marketing. It has gone on to grow and evolve into the leading media representative company it is today, offering professional excellence on all levels in media production and marketing online.
In order to excel in terms of digital marketing service, Time For Social uses its broad market knowledge and expertise to stand out from the crowd and deliver the best possible results.
Time For Social Knowledge Base
Is a free service to educate our customers
A great knowledge base and useful summary of knowledge in Digital marketing fields