Mobile App Development
Looking for the best Mobile App Development company?
You've just found it – we can realize any projects!
We can create a wide range of mobile apps based on your requirements. Our experienced programmers have the acumen to come up with fresh ideas and provide out of the box solutions to suit your needs.
Development of mobile applications for business
Leave your contacts to get advice on the development of a mobile application.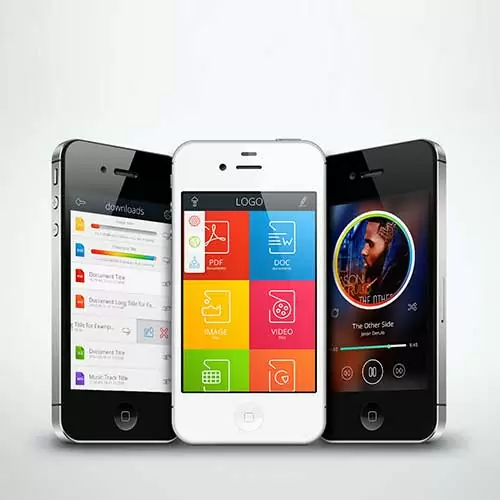 Analysis
We analyze and work out the business model of the project and its needs. We conduct benchmarking and competitor analysis. We are finalizing the concept. We define user roles, functionality for each role. The results are summarized in a document.
UX
The UX specialist then creates interactive prototypes. We are adjusting the visual part and functionality from the backlog. At this stage, the interface looks schematic. This is the path that the user will "walk" through the application.
UI
Next – UI. We draw a nice interface and a unique corporate style for your project. We draw animations, infographics, icons and a logo.