Time For Social
Boost your monthly leads by 327% with our expert social media advertising.
Boost your monthly leads by 327% with our expert social media advertising.
Be In The Spotlight



Facebook
With more than 1.2 billion active users worldwide, Facebook is one of the most popular social media platforms in the world today. This makes it one of the most effective means for making people aware of your business. By enhancing your social media visibility, we will increase the chances of converting your Facebook ad investments into actual business. Let us help you get noticed in the world's largest marketplace!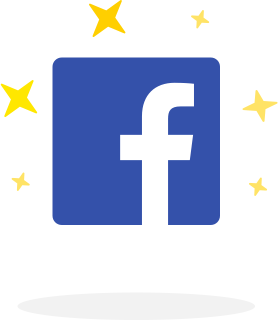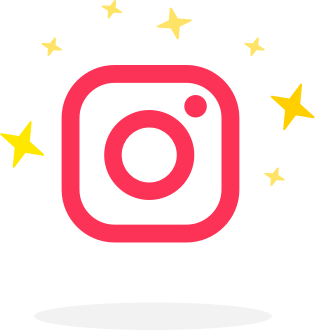 Instagram
Instagram's focus on visuals makes it an excellent platform for marketing and engagement. Why? Because it allows you to be creative in the way you market your business. From data-rich infographics to beautiful, shareable photos, Instagram enables you to be flexible with your social media marketing. Boost your brand awareness with customised Instagram marketing from Time for Social today.
YouTube
Marketing your business on the world's largest video site and the second biggest search engine is a powerful way to engage with your customers. The benefit of marketing on YouTube is that all ads can be customised according to age, gender, location and interests. Our YouTube advertising services have helped numerous businesses throughout Egypt and the Arab Gulf to effectively reach their target audience and boost their brand.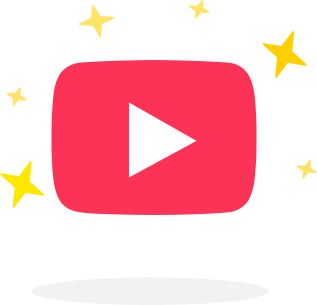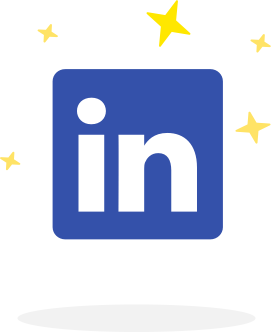 LinkedIn
LinkedIn is valued for its ability to connect individuals and companies from different industries across the world. Its users are savvy and like to engage with influential, in-depth and forward-thinking content, which provides businesses with the perfect platform to showcase their expertise.
Social media outsourcing program!
This referral option is perfect for those who want a trusted partner to help grow their clients visibility.
You want to give your customers the best digital marketing services possible. But, you can't always do it on your own. Every once and a while you need a little extra help.
Maybe you want to provide your clients with an addition to your provided service.
Maybe you want to use a service that you don't specialize in.
Maybe you just want to help your clients extend their reach.
The list goes on and on.
How do I become a partner?
We've helped countless developers, designers, agencies, and freelancers with our digital marketing partner program. You can be next. All you have to do is fill out the provided form and wait for your check.
Basic Plan
---
30 social posts per month
3 custom images per month
2 boosted posts
One contest per year
M, W, F boosted post comment monitoring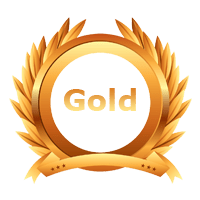 Gold Plan
---
45 social posts per month
10 custom images per month
4 boosted posts
One contest per year
Daily boosted post comment monitoring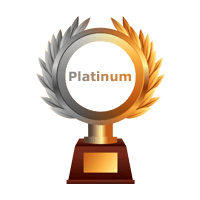 Platinum Plan
---
60 social posts
60 social posts
5 boosted posts
One contest per year
Daily boosted post comment monitoring