It's no secret that bright and memorable sites contribute to the successful promotion of a business. Are you looking for a reliable company that is guaranteed to develop a quality internet service? Time For Social is what you need!
We have extensive experience in developing beautiful Websites that meet the requirements of a particular business. Agree that having your own Internet service opens up a wide range of opportunities for any business owner.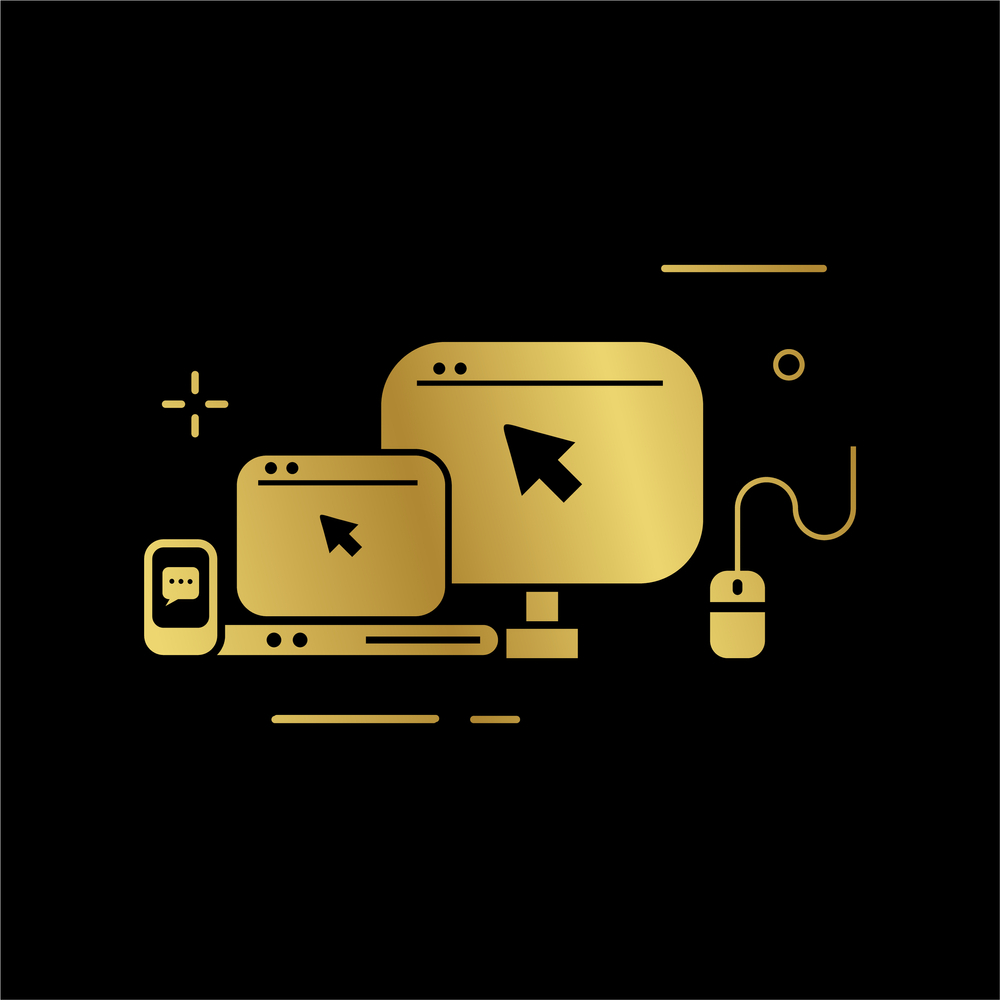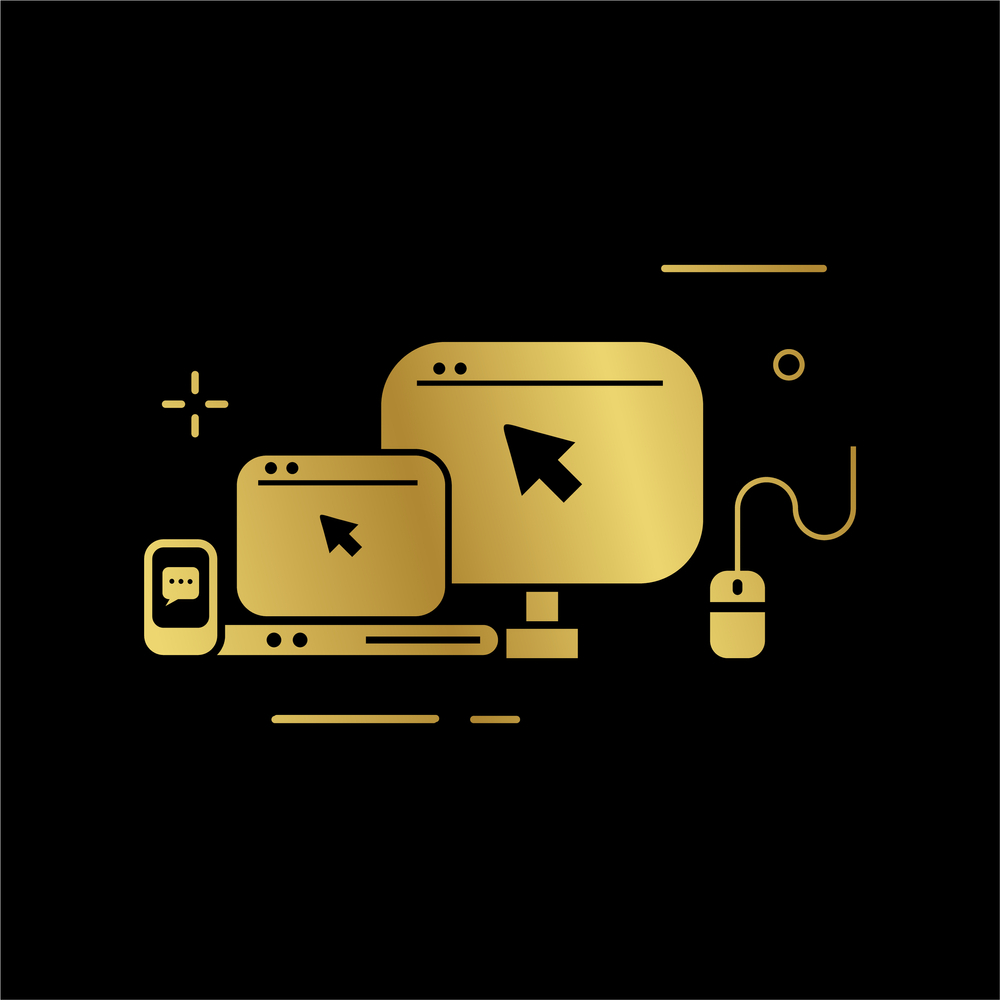 The responsive site can be used from any device, which improves the convenience of navigating through the pages. Also, there will be obvious benefits. On the other hand, non-responsive websites rank significantly worse in Google search results!
The creation of any site consists of several stages, but if the site is well-developed with the fulfillment of all Search Engine Optimization requirements, its further filling with content will take only a few days, the search engines will immediately begin to index it, and soon you will be able to get the first customers.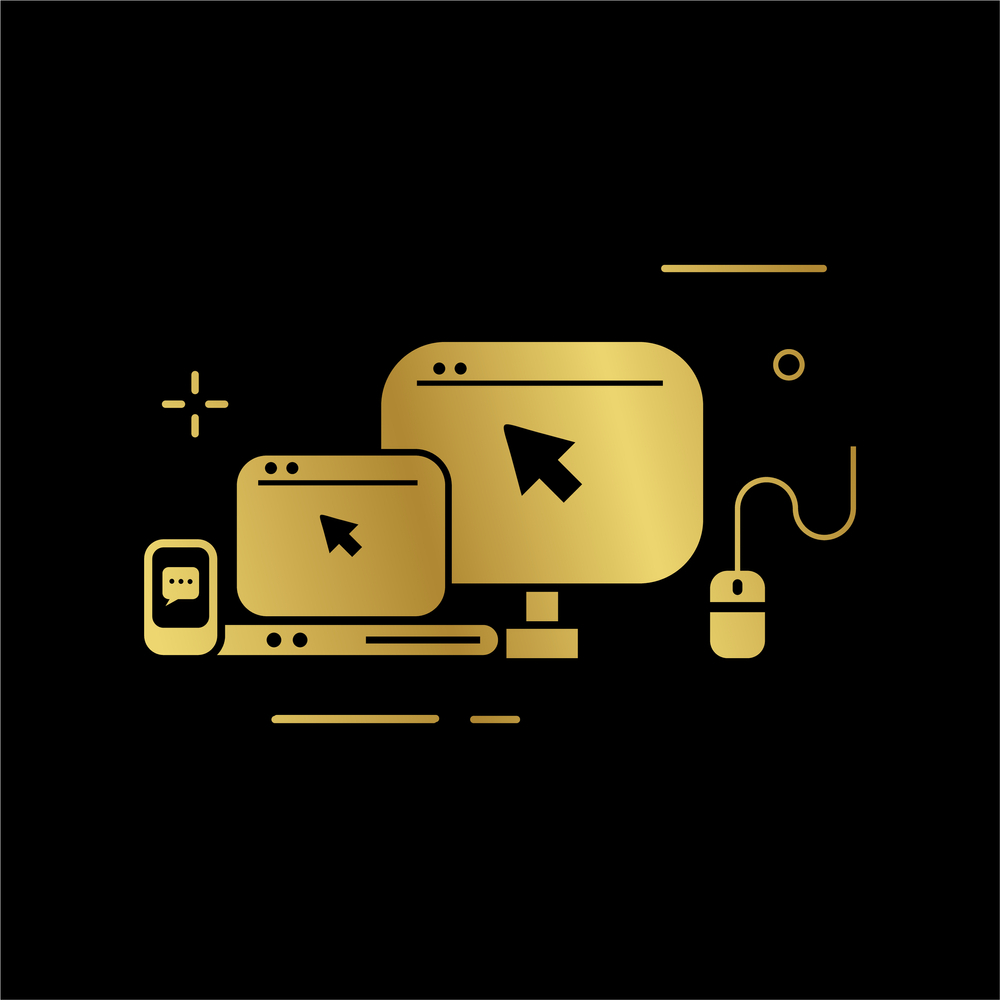 Hold on, chillax! We're not trying to sell you on our product. Instead, here are some dudes that will do the hard work for us.
I'm usually grossed out by apps, but these guys are legit! It even fits my nifty hat and red hair. Try it, why do I care?
So, the first time I heard of these skateboard guys I was like: what? But now I'm more like: Hell yeah, give me more.
I don't even know how I got by without this stuff. This right here is the bomb. Especially the awesome filters included.